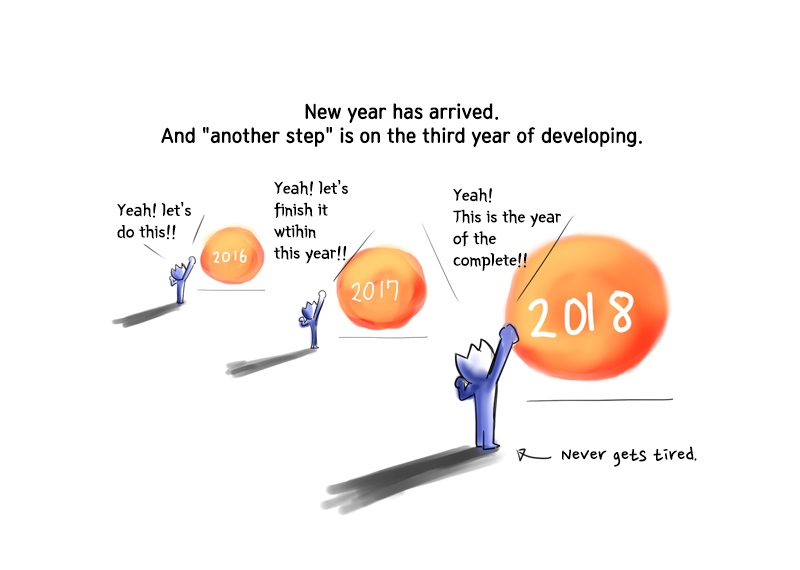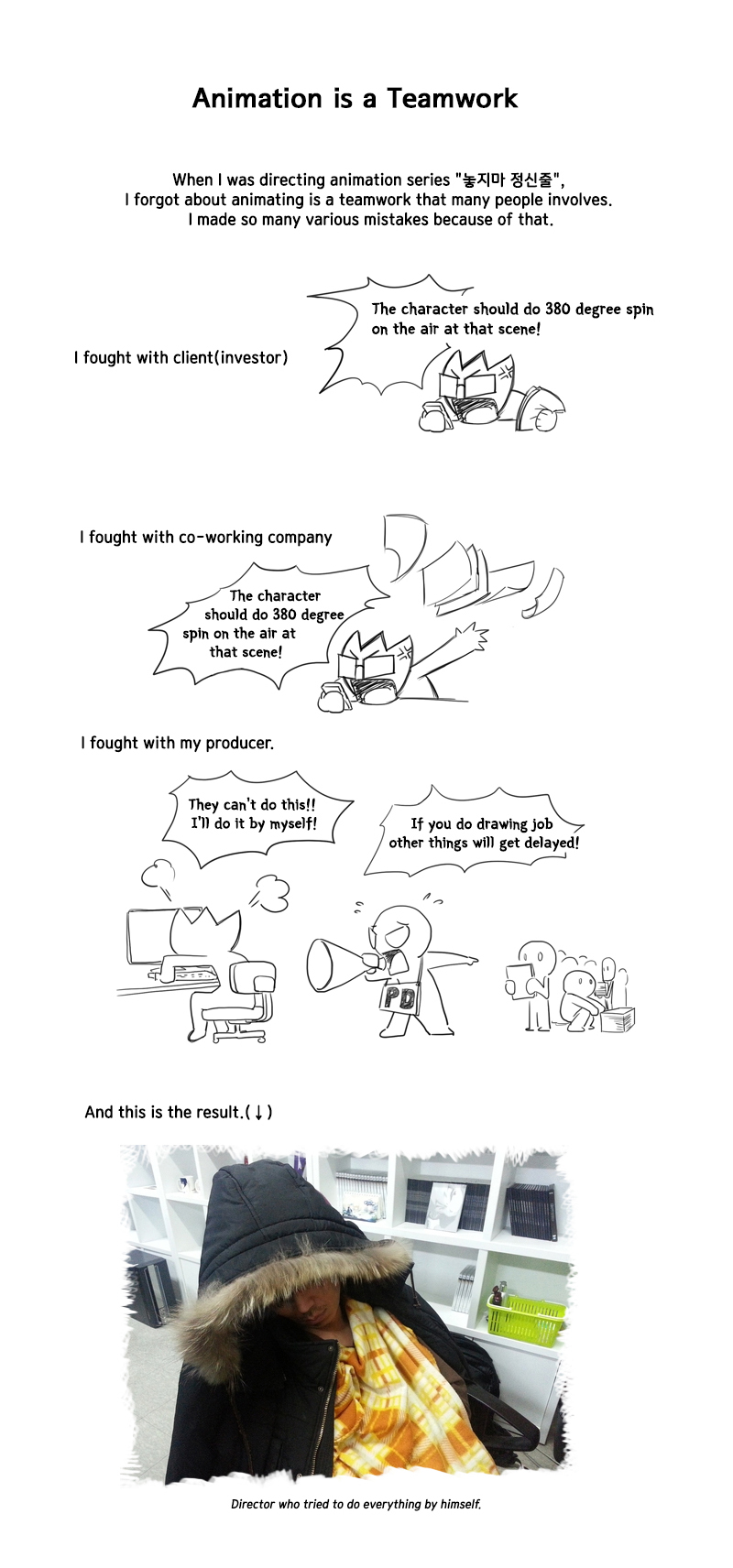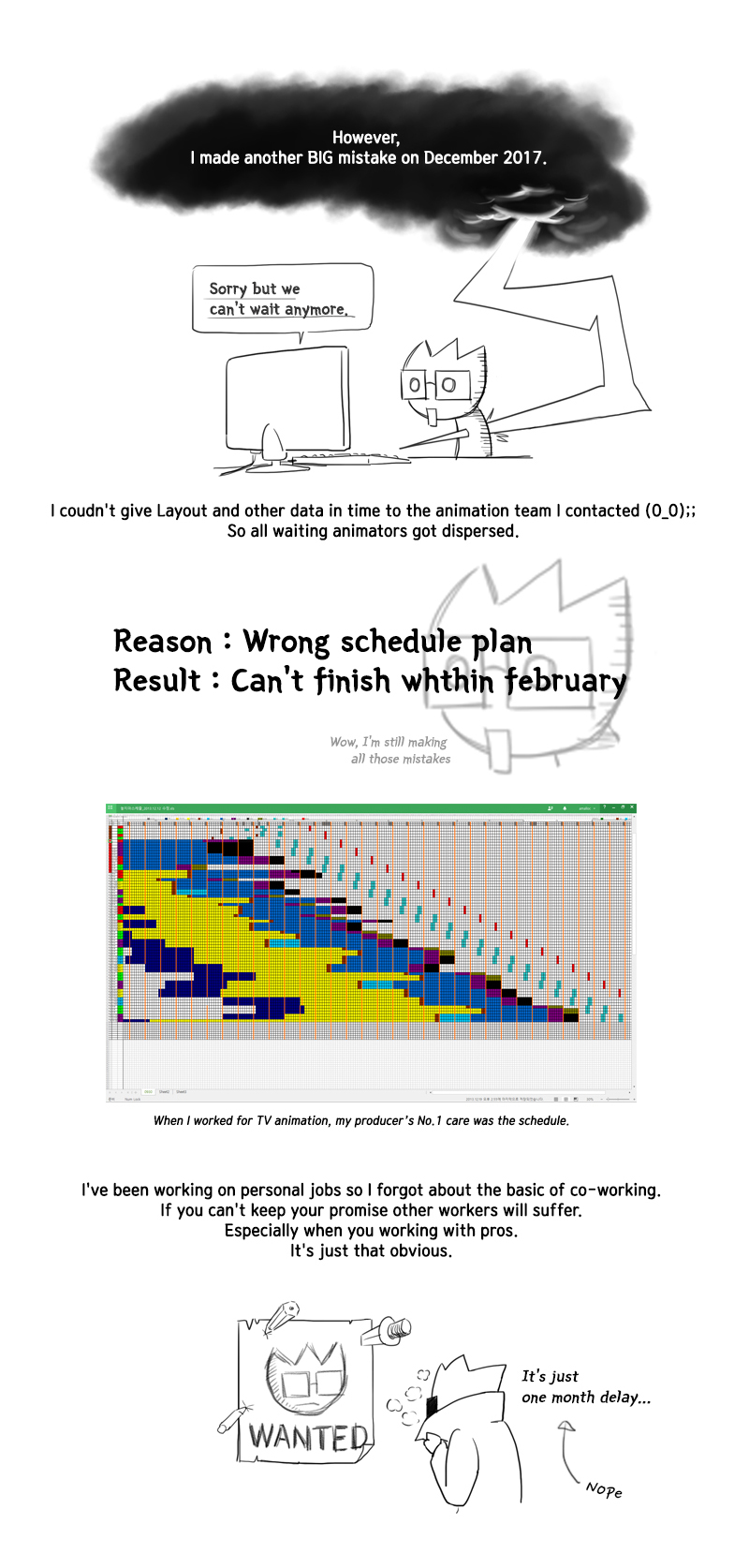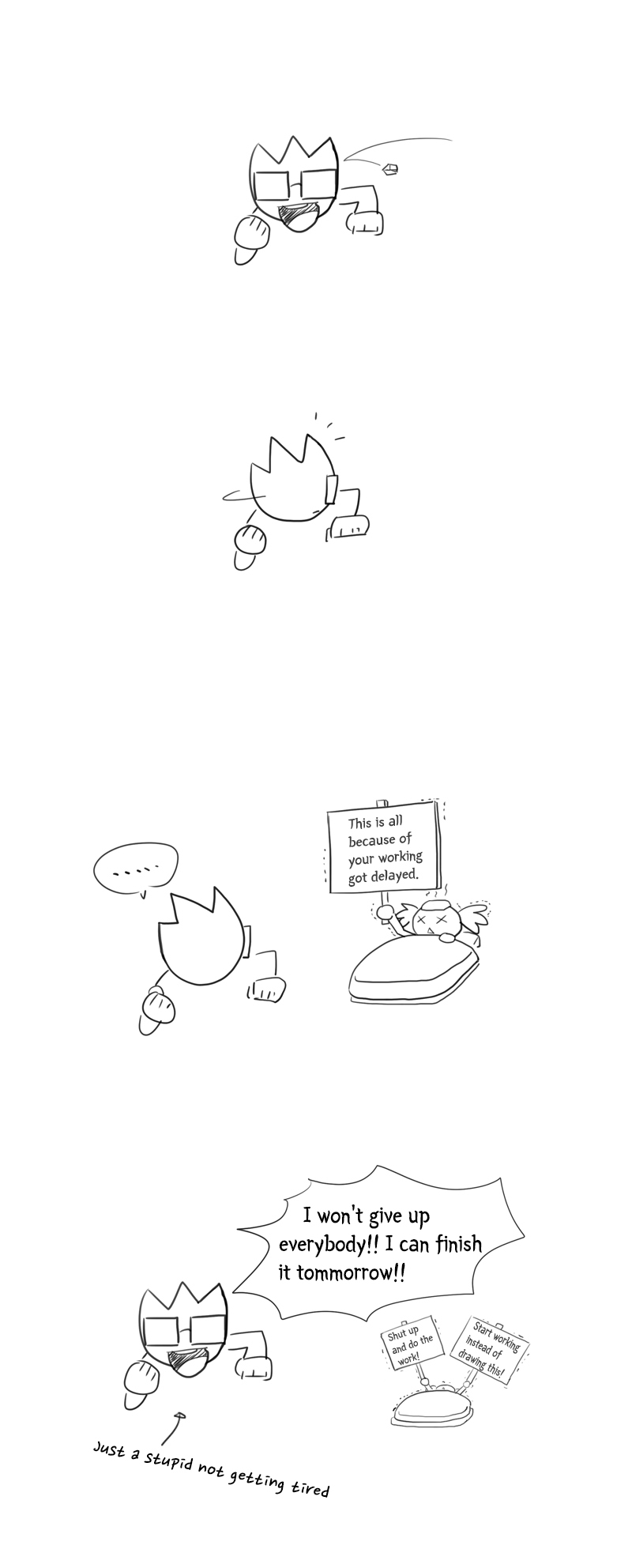 So here's the future plan : 
Plan A
Still working on main production. I am making layout of all scenes. After I finish organizing details I'll contact animation team again or contact another team to work with.
Plan B
If I can't find proper animation team I'm going to hire new animators by myself.
So I can't keep the Feb preview plan promise. I'll announce again after I find animation team and start working with them.  I apologize again to all fans for delays.