Hello, 
This month, I am making two perks - Digital card of thanks & 3 Digital wallpapers. I know it will make the animation production more slowly, but I wanted to do something because you are waiting so long.

If you are a backer of Indiegogo campaign, please check your email address on Indiegogo.  I will send these images to backers via email, until next month's progress report.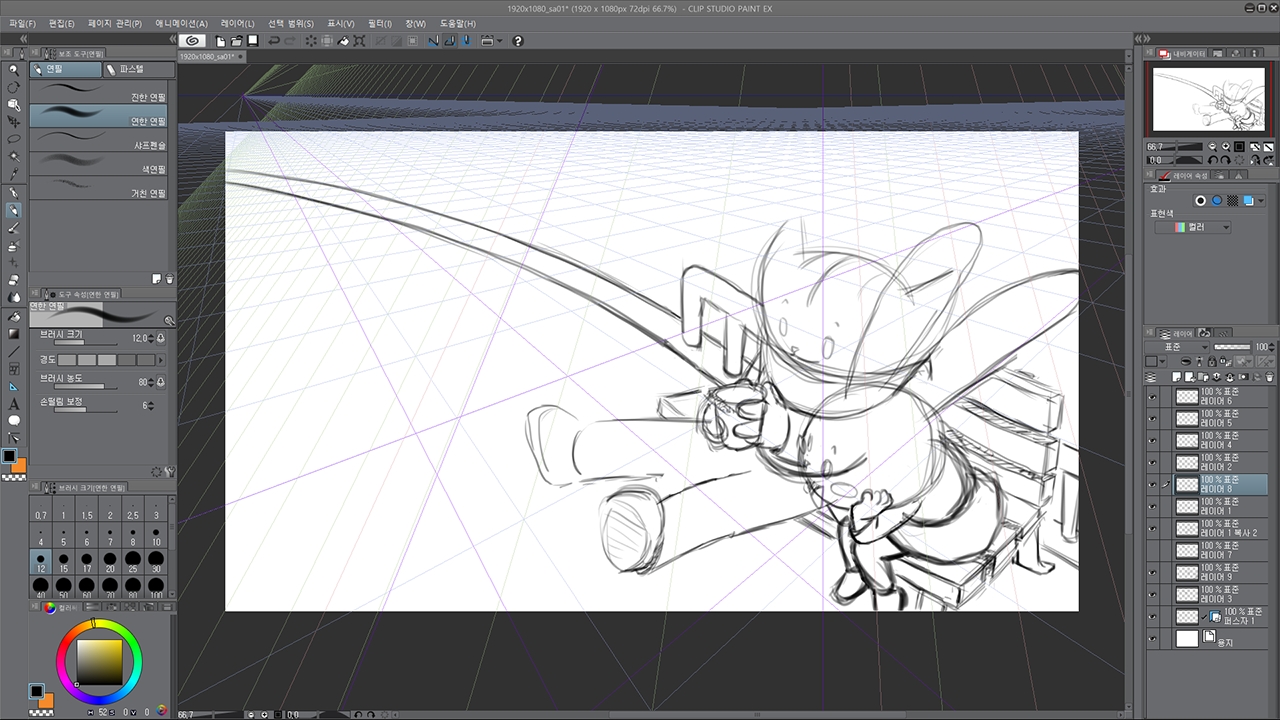 Anyway, CLIP STUDIO PAINT is cool. I gonna love this tool.