Hello, 

Digital Thanks Card
2 months ago, I sent "Digital thanks card and Digital wallpaper" to Indiegogo backers through MailChimp. By MailChimp's report, 165 backers haven't checked mail yet. If you didn't got two digital perks yet, please inform me to sambakza.manager@gmail.com . I'll send mail again directly with checking list again.
 
Pause again
 In every May, JaeMiRo where SamBakZa workshop placed helds street festival. I'll pause another stop work for about one month and will return after festival.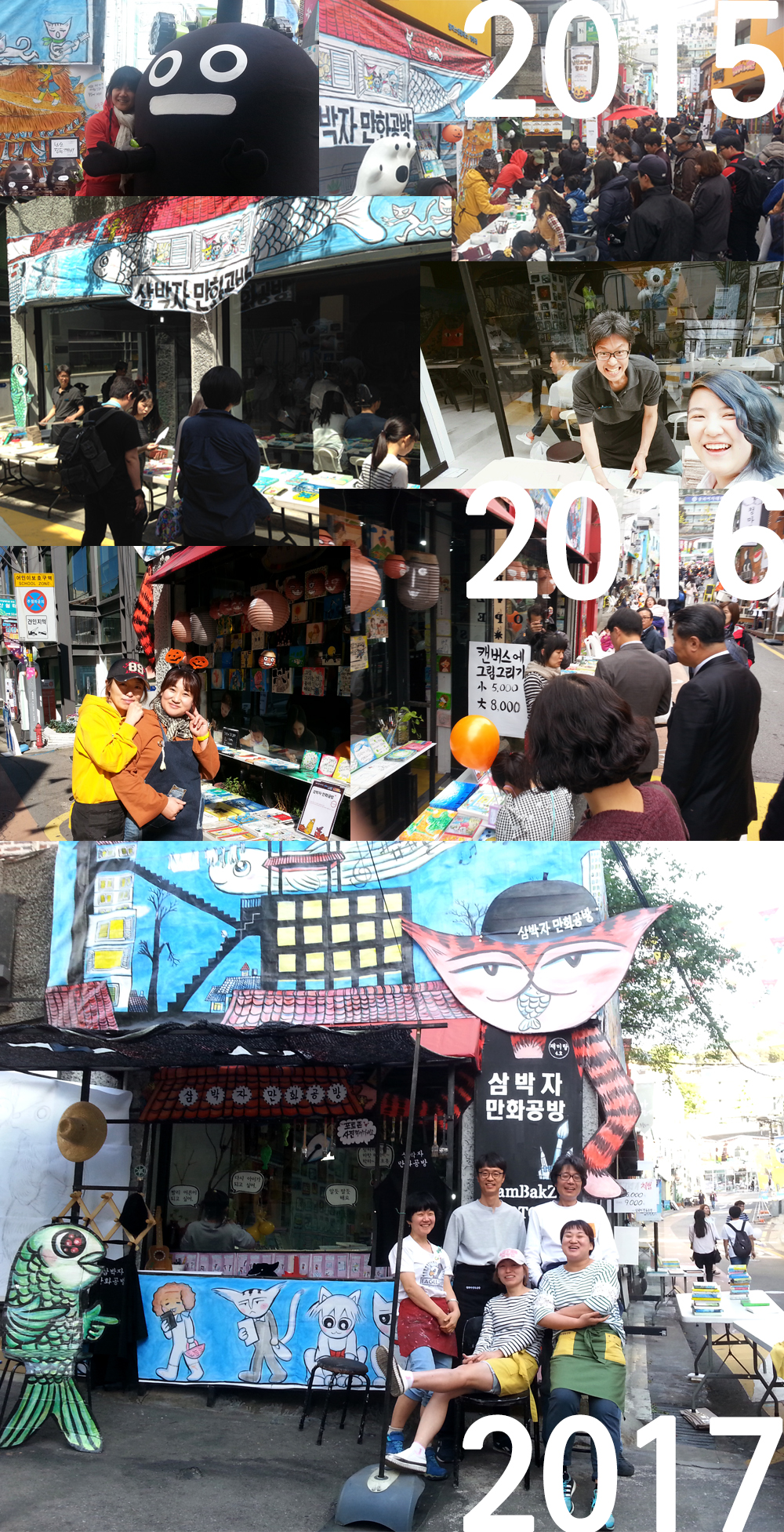 Emirichu
SamBakZa workshop is main reason why animation work keep getting delayed (sorry!) but this place is also big pleasure to us and some of our fans. Emirichu's video shows what our fans will experience if they visit our place. I think she draw me too handsome in video (lol) but except that this is so realistic and funny travel story. Thanks Emirichu!

How I Met My Favorite Animator! (and cried...a lot.) : https://youtu.be/aBsYYibFd74
 
It is amazing pleasure to creators in internet watching happy fans in real time. My goal was finish DVD project at the end of 2016, make product and exhibition about "There she is!!" and meet fans at the workshop. Make stickers for messengers, T-shirts, Plushies, Comic books, Had so many plans and did so many autograph practice.
 
However...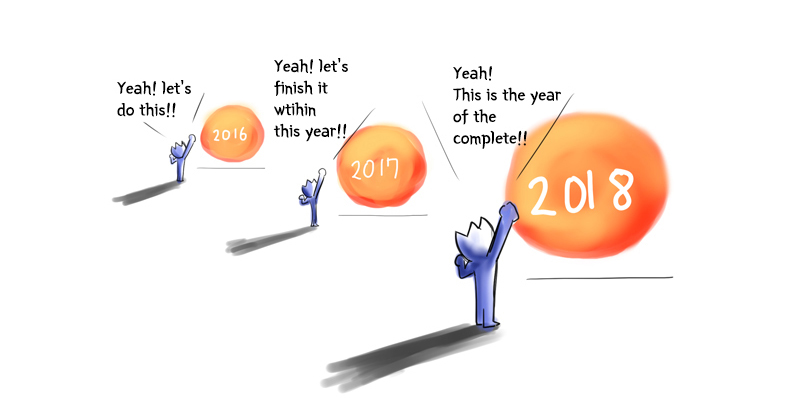 Thank you so much to all patience fans.