News 1.
I have uploaded Polish subtitle on "There She Is!! complete HD" at YouTube. The translator is "Benjamin from PST (Peri's Translation Studio)". Thank you so much.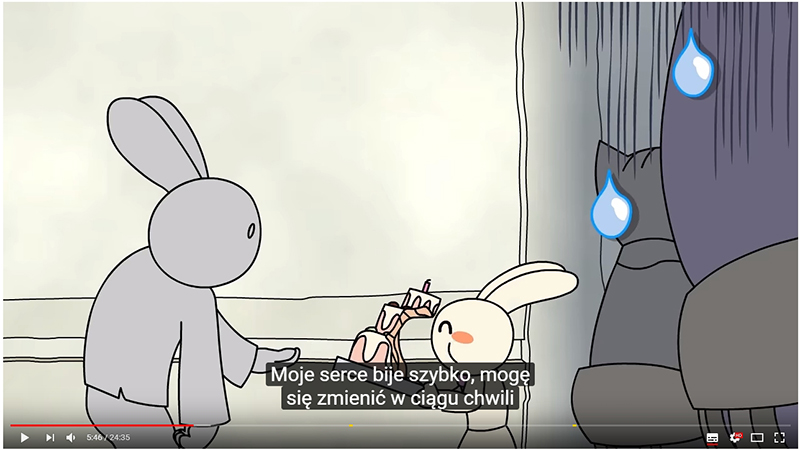 News 2.
Benjamin is passionate fan. He also has opened fanclub page named "There She Is: Fan Central" on facebook. He told me very interesting events for TSI fans. I am impressed. Please take a look. He's first goal is "Official fan club". I hope it can be.
There She Is: Fan Central : https://www.facebook.com/ThereSheIsFAN/
News 3.
The project is progressing.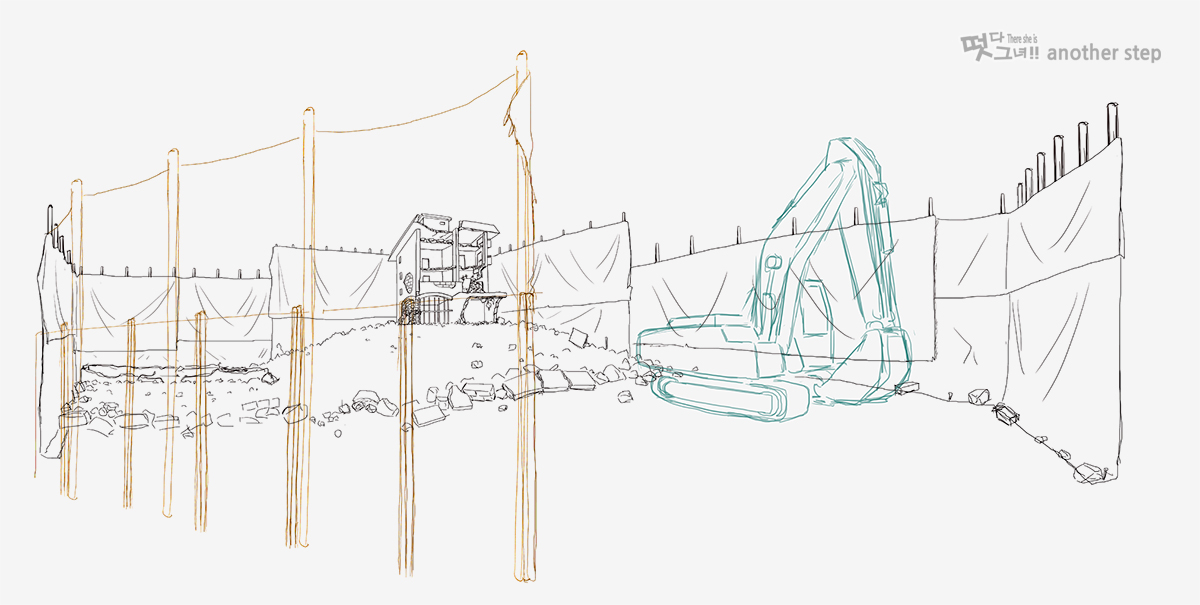 This is the stage of climax battle.