Feb 2019, SamBakZa workshop have moved.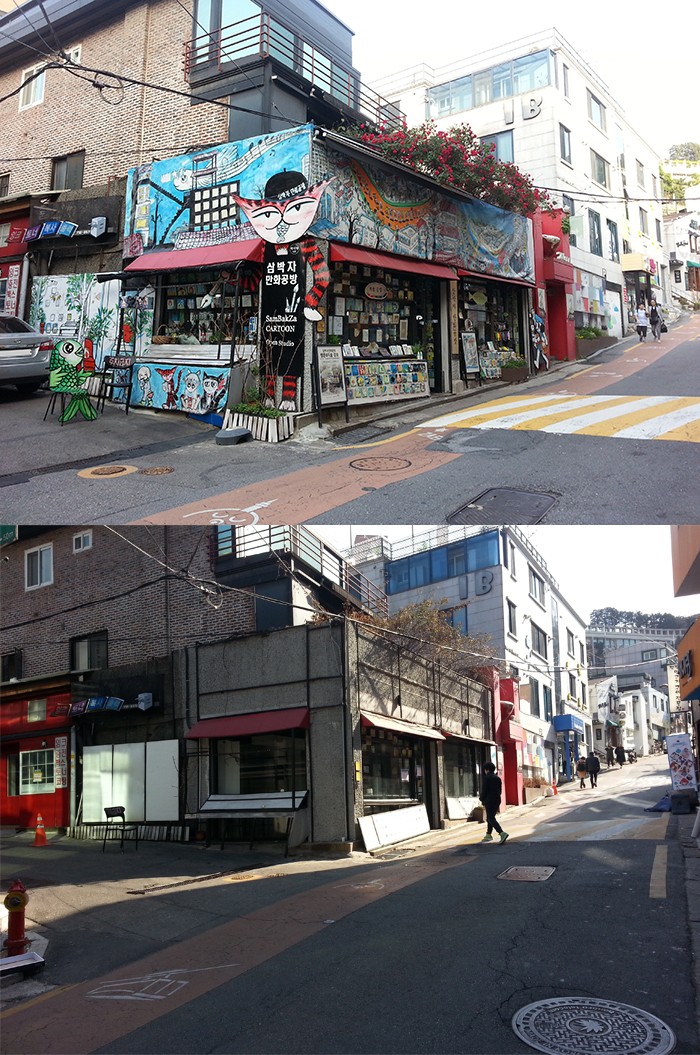 I was happy we got wider place but also sad because we lost 2 years of memory of last place.
But most painful thing for me is, because of moving I coudn't help but delaying "There she is!!" project again. In last 2 months there was many days I coudn't even draw a line. The idea of running workshop and doing creative work both at the same time was my mistake and my arrogant thought.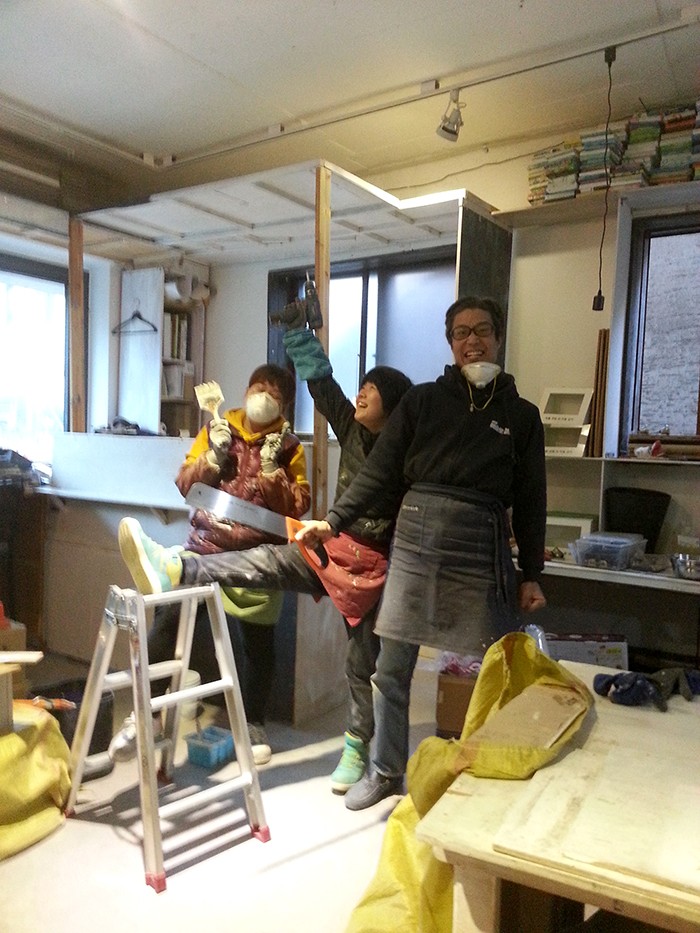 I'm trying to be positive about this and tried many ways, but my loose managing making it worse. The more popular workshop makes more work to do, that makes less time to work on animation. But that doesn't mean I'm giving up on this project. Also it's my duty for supporters presenting more clear solution about this.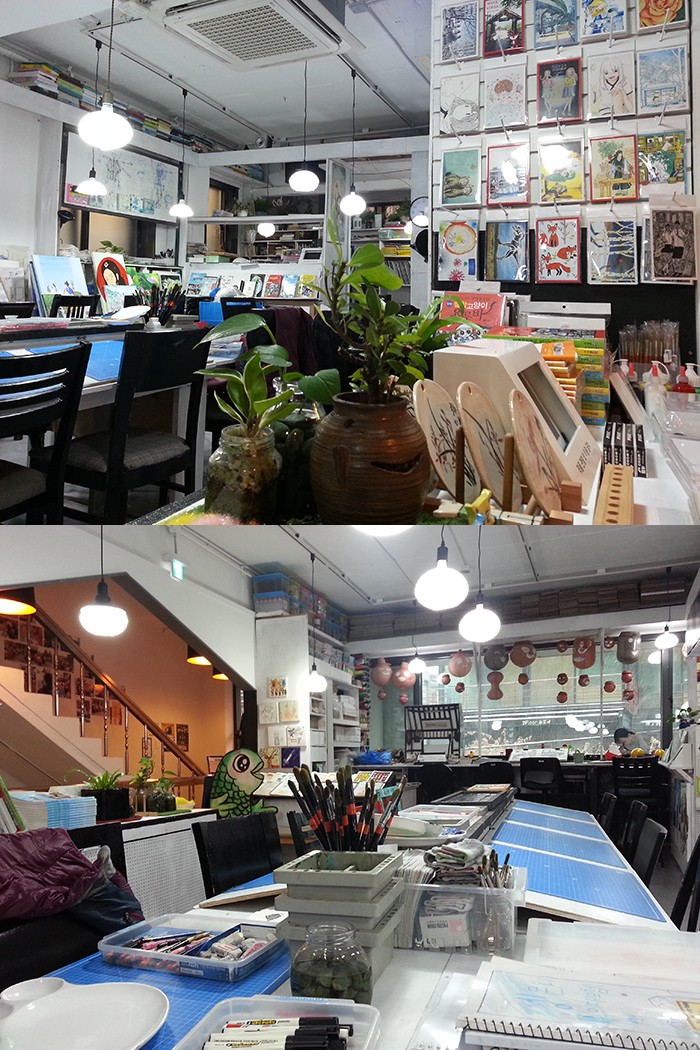 I'm talking with colleagues to make more working time, and trying to make more realistic future plan for it. I'll tell you about it in next month report.