They said "YES"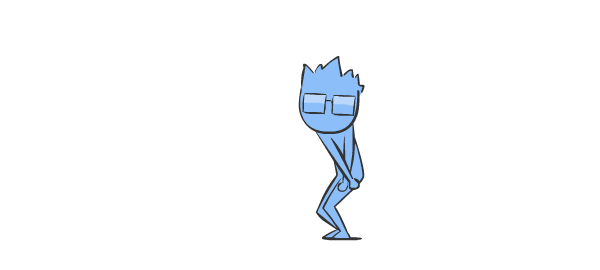 I danced .
Let me introduce SamBakZa's new partner,
★ Pencell Studio ★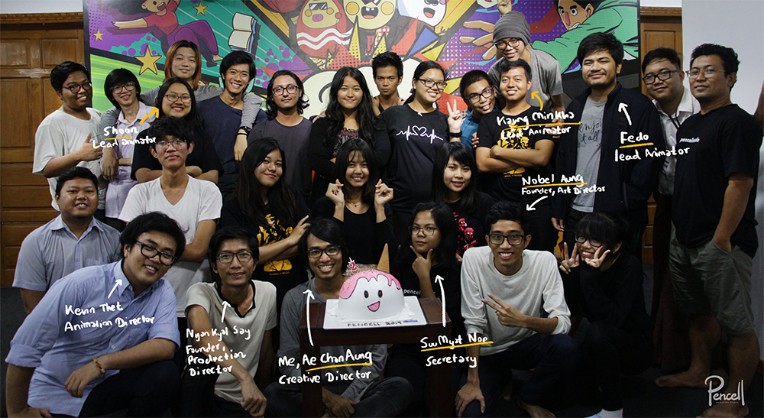 They are young, very talented and passionate animation studio in Myanmar.
They will proceed main production of "There She Is!! another step"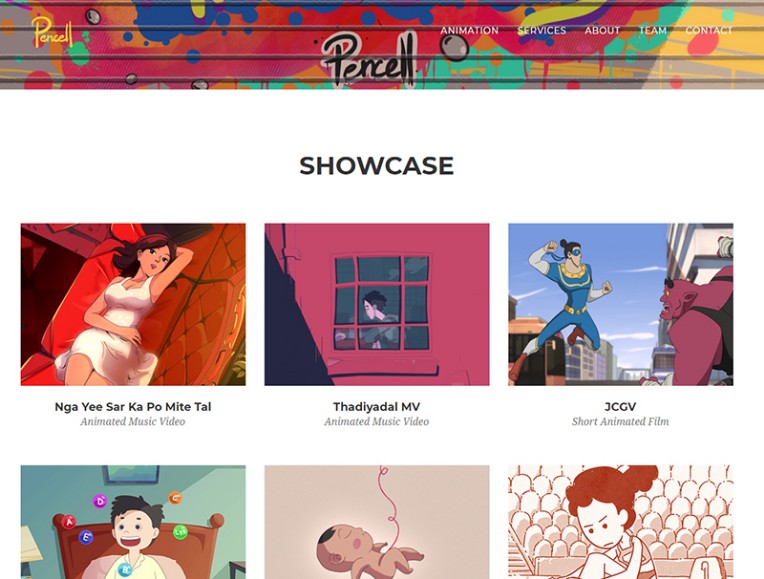 I have decided my mind when I saw their music video work.
Even I didn't need to see other movie.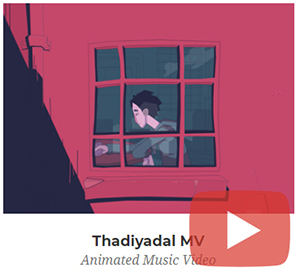 because It's perfect!!
not just skill, they are artist.
I am so excited to work with Pencell Studio.
Their official facebook page is https://www.facebook.com/pencellstudio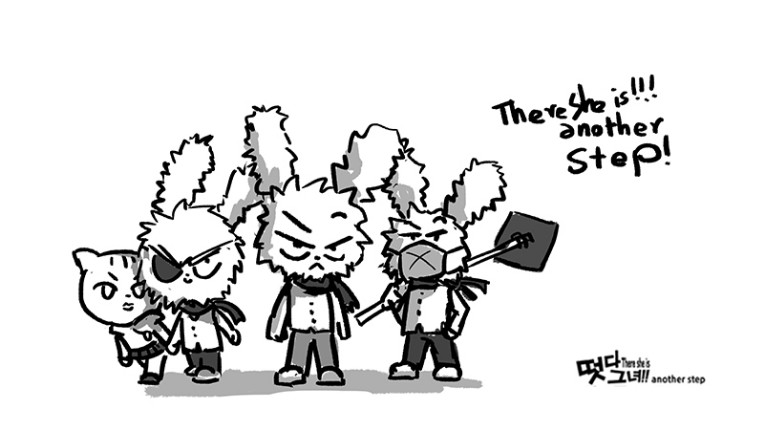 from Ae Chan Aung director 
"There She Is!!" was
first released on small flash gallery site of Korea.
first won a prize at an animation festival of Brazil.
got first big praise at Newgrounds.com of America.
Now be made in an animation studio of Myanmar.
I love you people all around of world!!