October 23rd, I've been to the printer's office for printing "There She Is!! Memorial Book"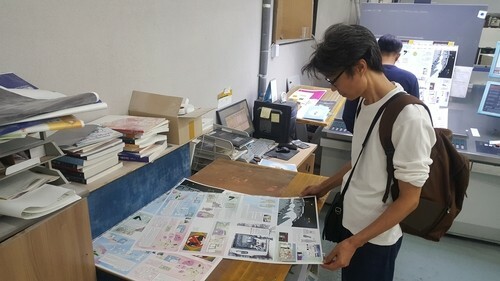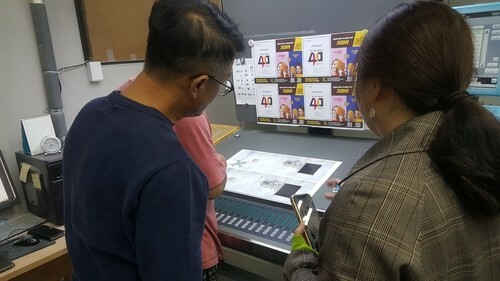 Oh Jiyong is very good partner to work with. She designed a really cool book.
Let me show you some.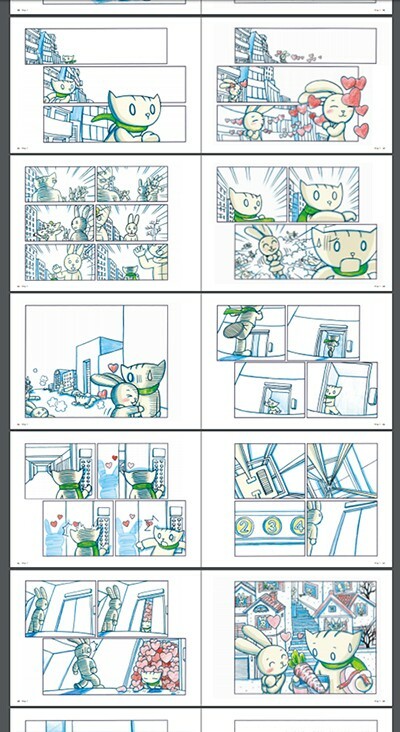 Full version of TSI step1 cartoon.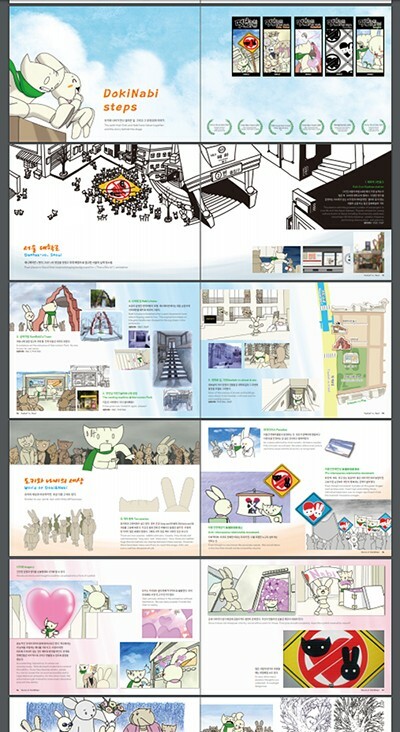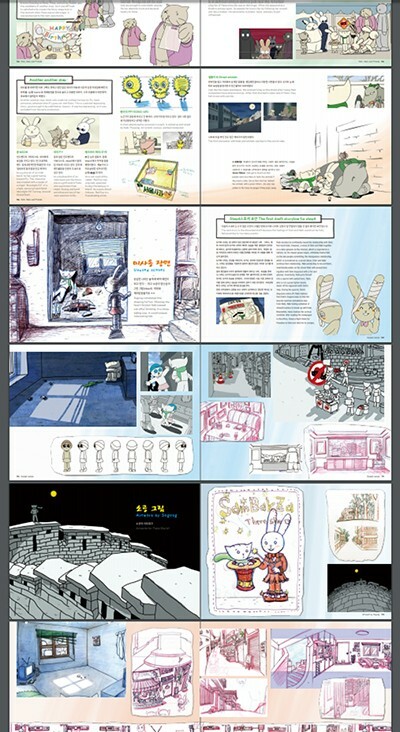 TSI original steps : Artworks, Unused scenes and etc...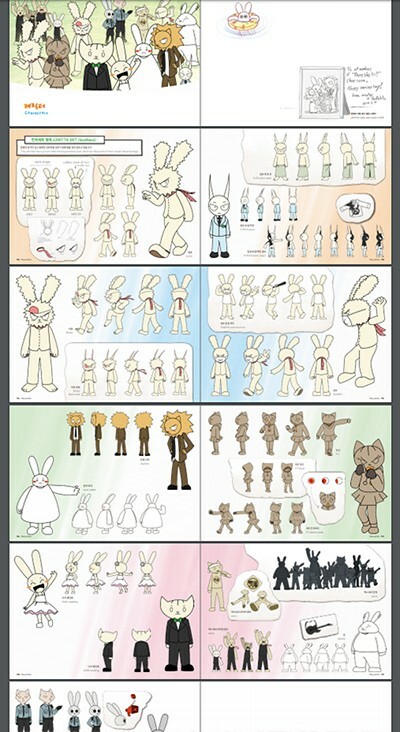 TSI another step : Images and behind story.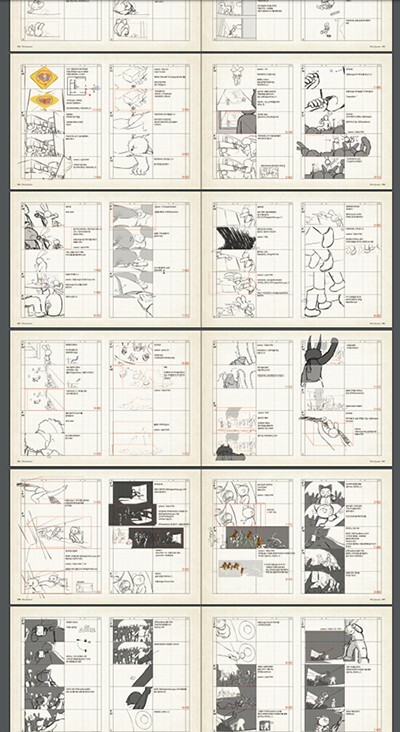 TSI another step : Storyboard
total 232 pages!
TSI DVD project is progressing little by little. Thank you for your support and patiences.