I have a month left. I will begin the post-production in April. I post the answers to frequently asked questions about future plans of the animation "There She Is!! another step"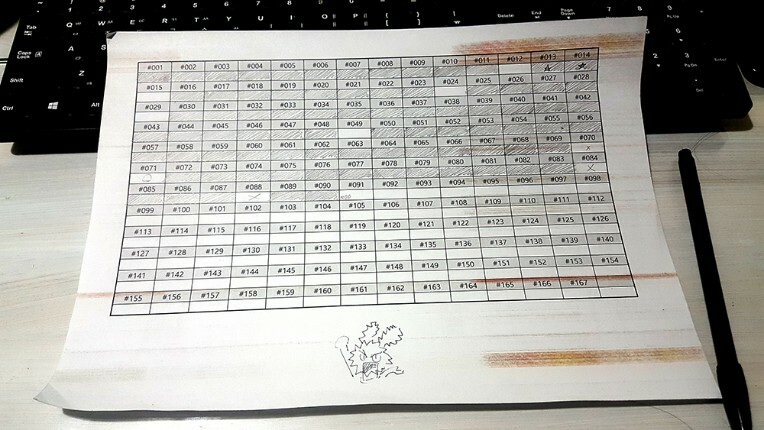 Q : When is "There She Is!!" 6th episode "another step" coming out ?
A : If it goes well, it will be released online premiere in late June 2020. The premiere lasts only 72 hours, and only invited people can watch it.
Q : Who can see the premiere?
A : The backers of Indiegogo crowdfunding campaign and the upcoming crowdfunding campaign in Korea.
Q : I missed the Indiegogo crowdfunding campaign.
A : I'm preparing a way for you to buy a ticket for preview only.
Q : I am a supporter of table game funding in Kickstarter in 2017.
A : I'm afraid I haven't found a way to offer you an invitation. The crowdfunding campaign in 2017 by "iN'Sanity Games?" shows no more progressing or updates. I couldn't get a list of supporters.
Q : How will I be invited to the premiere?
A : You will receive an invitation and a notice to access the screen page with the email address you registered.
Q : Can you put "There She Is!! another step" in YouTube?
A : "There She Is!! another step" was originally intended as a fan service to DVD production. It will be on DVD after premiere. I will modify some scenes and upload on Youtube next year as a director's cut.
Q : Can I buy the DVD, the artbook and other goods?
A : After the online premiere, you can order some goods. 
Thank you for all support to all fans and backers.
Please keep an eye on my report from IndieGOGO Updates and Newgrounds.com for important notice. Also you can see the usual progress on my Facebook, Twitter, Instagram.