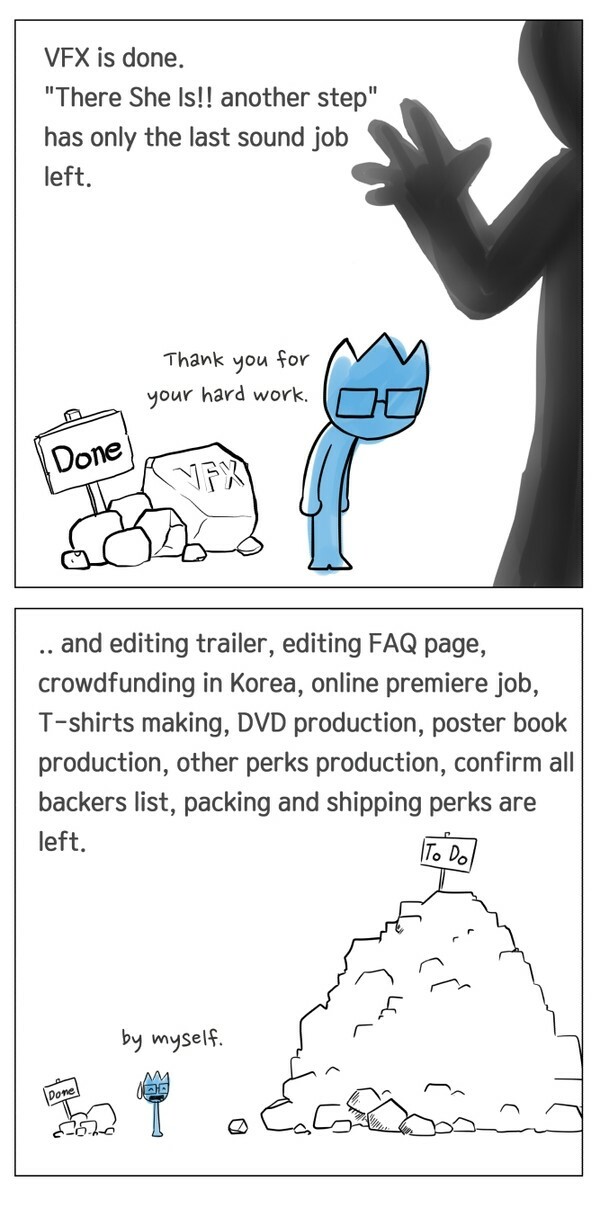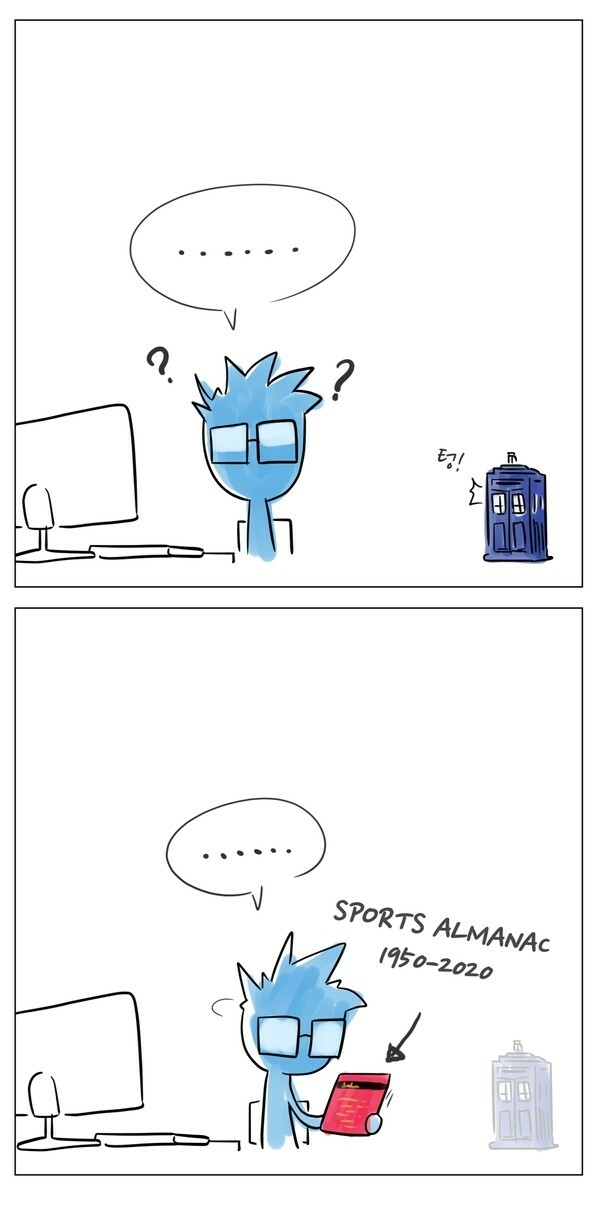 My goal is to successfully deliver the perks to all backers by December this year. ^^
1. Crowdfunding in Korea
  - platform : tumblbug ( https://tumblbug.com/ )
  - June 30 ~ July 20, 2020
  - Korean only but you will be able to see the trailer of "another step", enjoy!
2. Online premiere of "There She Is!! anothere step"
  - platform : Newgrounds ( https://www.newgrounds.com/ )
  - 2020-08-15 14:00 ~ 08-18 14:00 (GMT+9)
  - You may need to sign up for Newgrounds.com
3. Pre-order
  - I were going to hold an encore campaign for the fans who missed 2016 crowdfunding.
  - I have found that Korea is excluded from Indiegogo's list of countries that can launch campaigns.
  - Therefore, I cannot receive pre-orders. I'm sorry.
  - I will sell the rest of perks and some new goods after I ship all perks to backers. so please wait a little longer.
Thank you so much for all your support and patience.