Yes, I had to do one more month for continuity. It is shame that I already said it will be 100% finished last month. Problem is, when I watch it again now it's ending is not exactly I wanted. If this was outsourcing job I have to just finish it and proceed to next step but this is my personal project, so I want to change it one more time to make it perfect. I'm so sorry. When I do outsourcing job I hated edit requests, but in this project editing is really fun to me..... I won't make any excuse again. sorry sorry.
So I had to postpone overall plan for project completion and shipping. I will tell you immediately when new plan got confirmed.
Campaign on indiegogo is still open. If anyone want to join the funding now you can check here. Indemand cannot be reopened. I will not close it until december.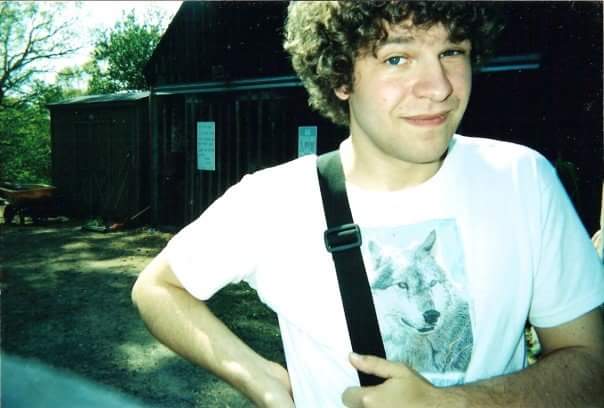 And I'm really sorry to inform a sad news. Big fan of SamBakZa and my friend, Ben Schoedel has passed away a while ago. He held fan panel of "There she is!!" in animation festival named AnimeNext. Actually I was thinking of stop making "There she is!!" few years ago. But what changed my mind is his quiet but constant support. He gives me courage for this project to make a new episode and DVD. I made a picture for his fan panel every year and for his wedding. Now, for the last  time I made a picture to remember him. Thank you Ben, thank you so much.