Now, it is phase I should hire staff. It is very nervous for me who usually work alone.

To be honest, it is best to work alone. I don't need to explain every each brilliant ideas I got to my right hand. No need to make such thing like storyboard. No one complains if I change something in the middle of working. However, working alone got more cons than pros. The biggest con is it will take too much time. Also it makes limited art style. I made "Tthere She Is!!" as current style because it is easy for one person animator. So it's color and outline become very simple. Still it took almost a year to make one episode.

To work with other people, I need to separate process for each artist. Fortunately there is a guideline made by senior animators which is very efficient.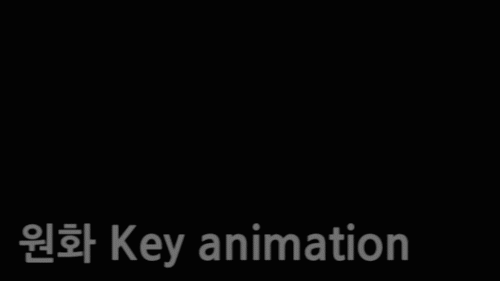 Key animation, Inbetweening and Cleanup are the parts that take so much time to finish. And those are important parts which shows the quality of the animation. So it is important to find skilled and well communicating partners.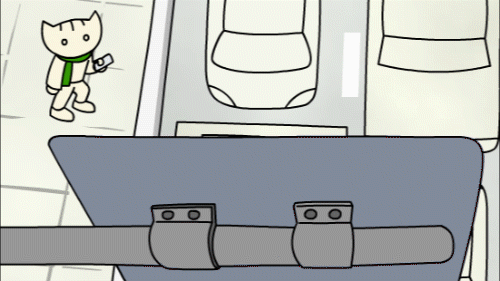 There was a time I failed at working together. That's when I found out the importance of communication.
Now I should make a phone call to the people who I should ask to work with me. I'm very introverted person so I need a big caurage to do that. please wish me a luck.