If you want to make animation - you need storyboard, background designs, character and item designs. 
On this project TSI6,
Storyboard : done.
BG, Character and item design : partly done.
"Key BG" is most important image because the background artists of animation refer to. There are many information such as colors, moods way of expression to draw background.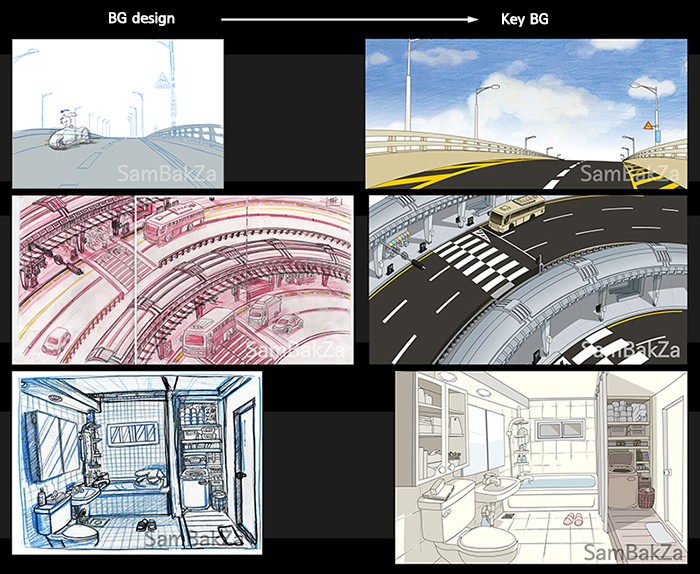 I have planned to make about 35 key BG images for TSI6. May 28, I made a contract with an key BG artist.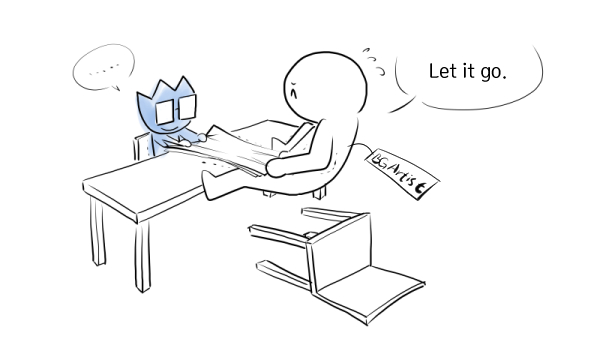 It was not so easy. ^^;;;
Now I will send a message to the team which I would like to commission to produce TSI6 animations. and I will hide in my bed and pray - "Please say YES." LOL