Hello, backers and all SamBakZa fans,
Sorry for long absence. This is amalloc of SamBakZa.
There was a major change happened to us in last 2 months.
There is a place called Myung-dong and Nam-san Seoul. It is nice place that many tourists come and visit. And we got a workshop/gallery/store nearby! Seoul city made a artist support program and we were the first team selected.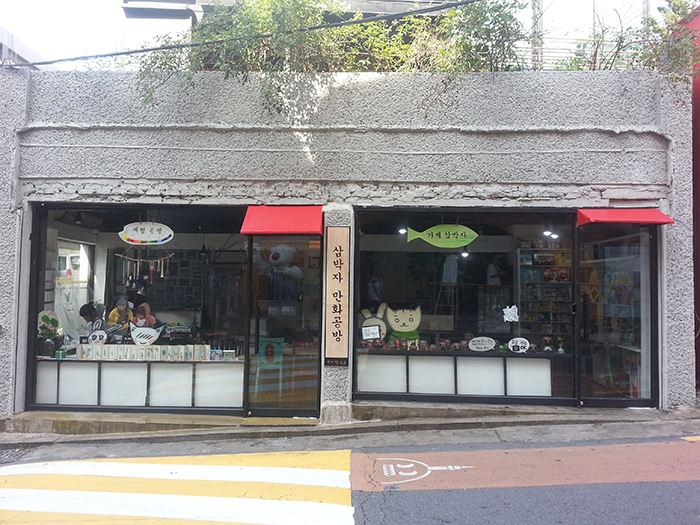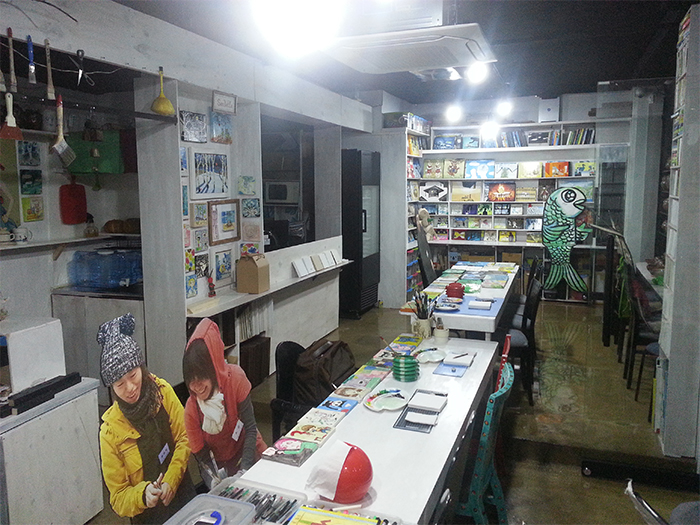 amalloc, Sogong, Song songhwa will display our arts, sell them, meet fans and work in there for 2 years. If you got a chance to visit Seoul, please drop by. You might see me making "There she is!! another step" if you visit in autumn. Just come inside our store and say like this;
"I am a big fan of SamBakZa."
 
It was a great opportunity for us so we had to temporary stop "There she is!!" project and prepared SamBakZa Cartoon Workshop for 2 months. Workshop is almost ready and will be opened in this July.

But because of this, "There she is!! another step" was had to be postponed about 2 months. Making storyboard and artwork should be finished and start working on main production according to the plan, but currently we did about 10% of storyboard and 30% of artwork.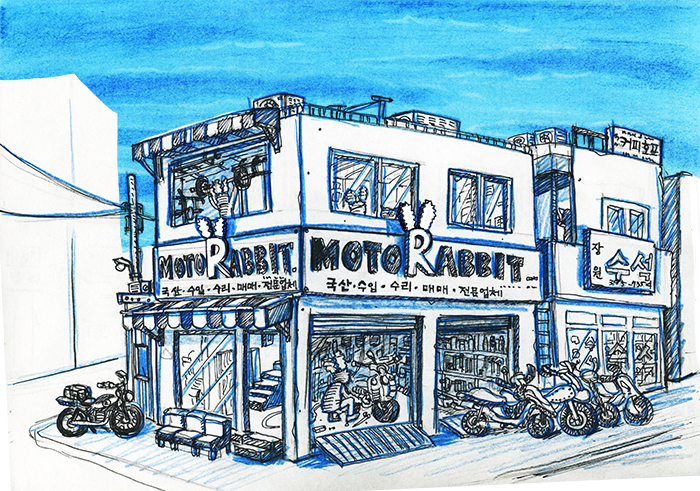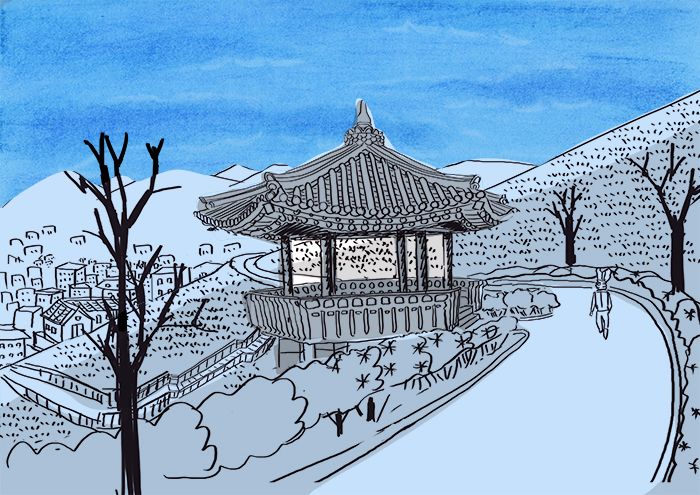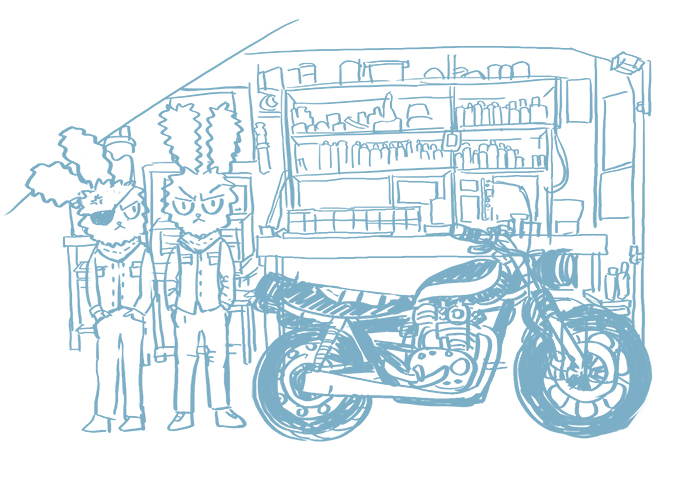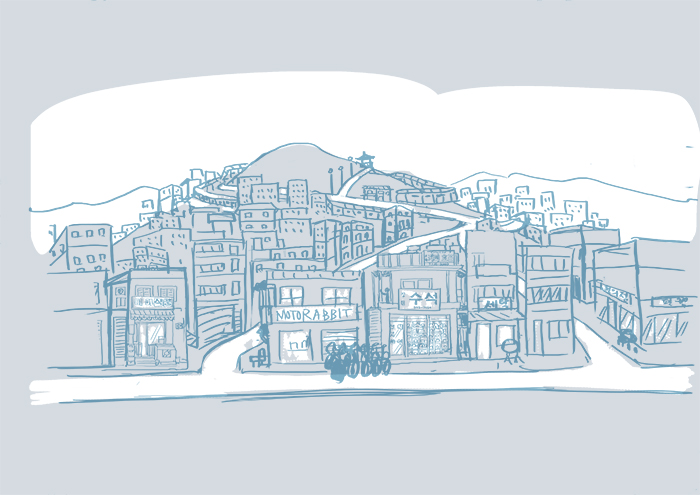 Sogong's artworks for "There She Is!! another step"
Time is running shorter but that doesn't mean we should postpone the plan. We will try to finish DVD in this year. Unless if we feel that could harm the quality of the product.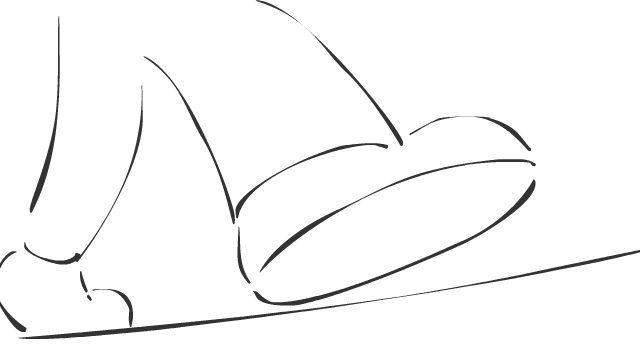 Animation test by amalloc
In the new workshop I will finish the storyboard and artwork in august and start main production in September. I was thinking of try other animation tool instead of flash, (I was testing clip sutdio paint and opentoonz.) but I'll try to save some time so gonna use flash as main animating tool since I use it a lot.
I'm posting news on Indiegogo Update page, official facebook page, Newgrounds.com if there is anything important happens. Thank you so much for your patience and support.