campaign page : http://igg.me/at/theresheis
80% funded! 9 days left!!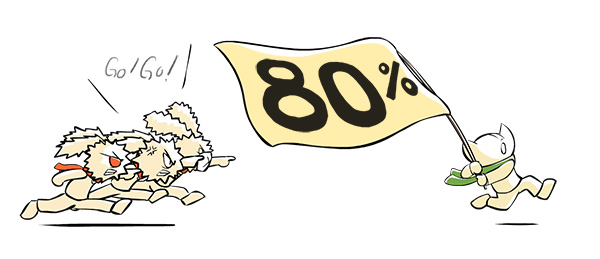 Since 2011, I have tried several times for this project alone, but I failed everytime.  Now, I can see the goal line, because I ask help.  WOW ... I can't say this feeling in English.
Please keep sharing. Only 20% left!